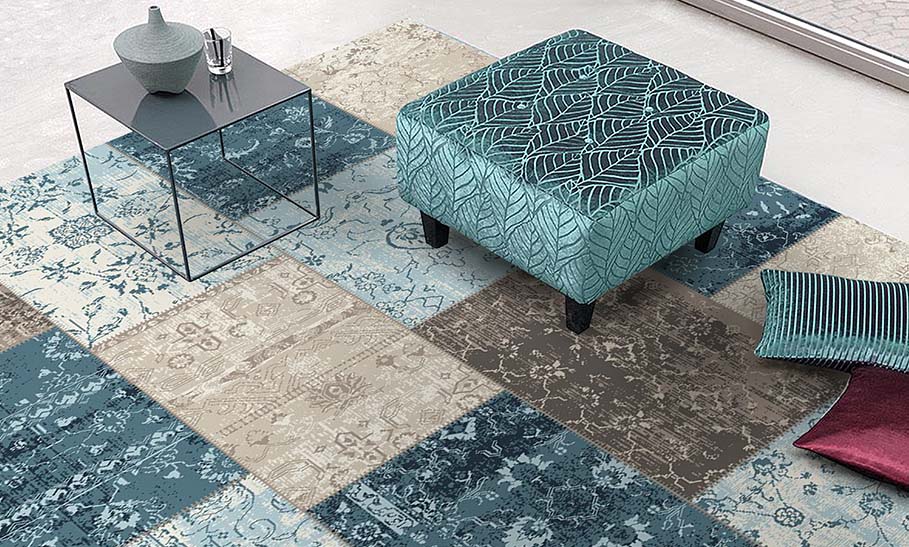 Color and Pattern Selection Carpet
When choosing your carpet, which will greatly affect the atmosphere of your home, you should keep in mind; Wall color, curtains, flooring materials and colors of your furniture,
the size of your room, the amount of light in the room, the room's frequency of use and so on. There are many factors. A state consistent with these items in your home can provide a color uniformity or where the item you want to create a vast contrast to the forefront.

Cream color, you can create a more natural background with a carpet in beige and earth tones. The light color shows you a larger room. Those who provide a friendly atmosphere or families with small children can try darker shades.

Pattern and texture of your carpet for your home decoration as important as the integrity of the colors. Cut & Loop (curls), various techniques such as weaving or shaggy chenille has their own unique look, the carpet in the perception of quality and design is very effective.