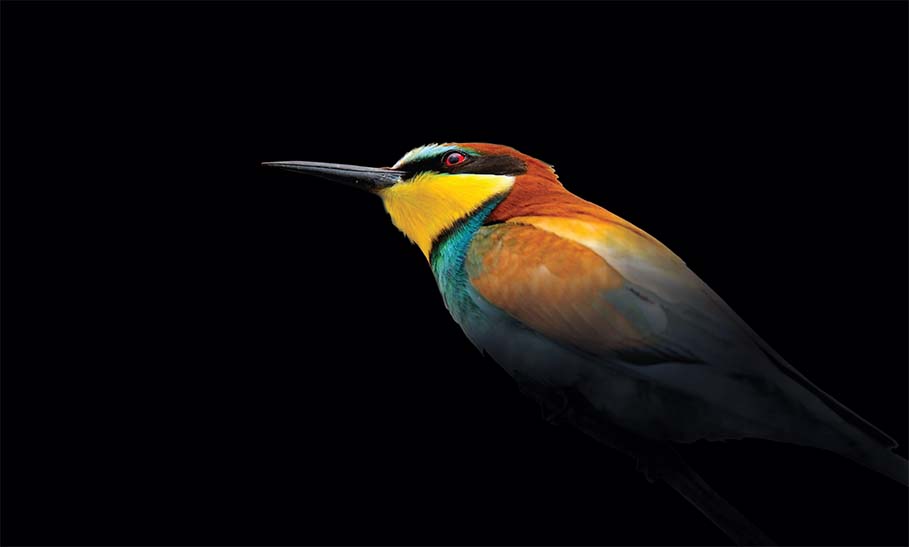 Anatolian weavers is a carpet division of CANAN textile Ind.& trade co. CANAN textile is well known yarn manufacturer professionalized in Acrylic wool, Polyamide and polypropylene. Our production plant is established in 4th industrial zone of GAZIANTEP and furnished by all recent technologyof weaving and finishing machines and equipments.

We have been producing carpets with different materials such as polypropylene, naturel viscose, polyester and acrylic in allbroadloom, area rugs and roll runners.

We are, all our experts for your customized solutionsand contact businessof specific items and requests from your markets. Our designing abilities will give you a powerfull hand for flexibility of products, right collections for right markets all over the world, fashionable colors and trendy styles all in classical, transitional and modern carpets. Vintage, antique and woolen look colors and designs in very wide range of collections.


We produced carpet of alpaca wool for you...
Because Why?
Alpaca fibers consists very slight LANOLIN and people who have allergies can use alpaca without any care.
The most important feature of alpaca is its silky texture.
Brightness, durability and very good heat protection (7 times more heat protection feature than sheep wool), draping, keeping the color very well makes alpaca precious.
Moreover alpaca is water-repellent, it is thermal even when it is wet and it is resistant against sunlight radiation.